OneKey is a hardware wallet that provides a secure and convenient way to store and manage cryptocurrencies. It is a physical device, similar in appearance to a USB drive, that is designed to keep your private keys safe from online threats such as hackers and malware.
Official Store: https://shop.onekey.so/
OneKey Bundles Special Promotion
10% off for OneKey Hareware Wallet bundles, Use Discount Code: 43RMSJ82
Available products: Classic+Lite / Touch +KeyTag / Classic+KeyTag / Classic+Touch+Mini. Hurry, the promotion ends soon, Stay safe with OneKey.
=> Click Here to Grab The Special Offer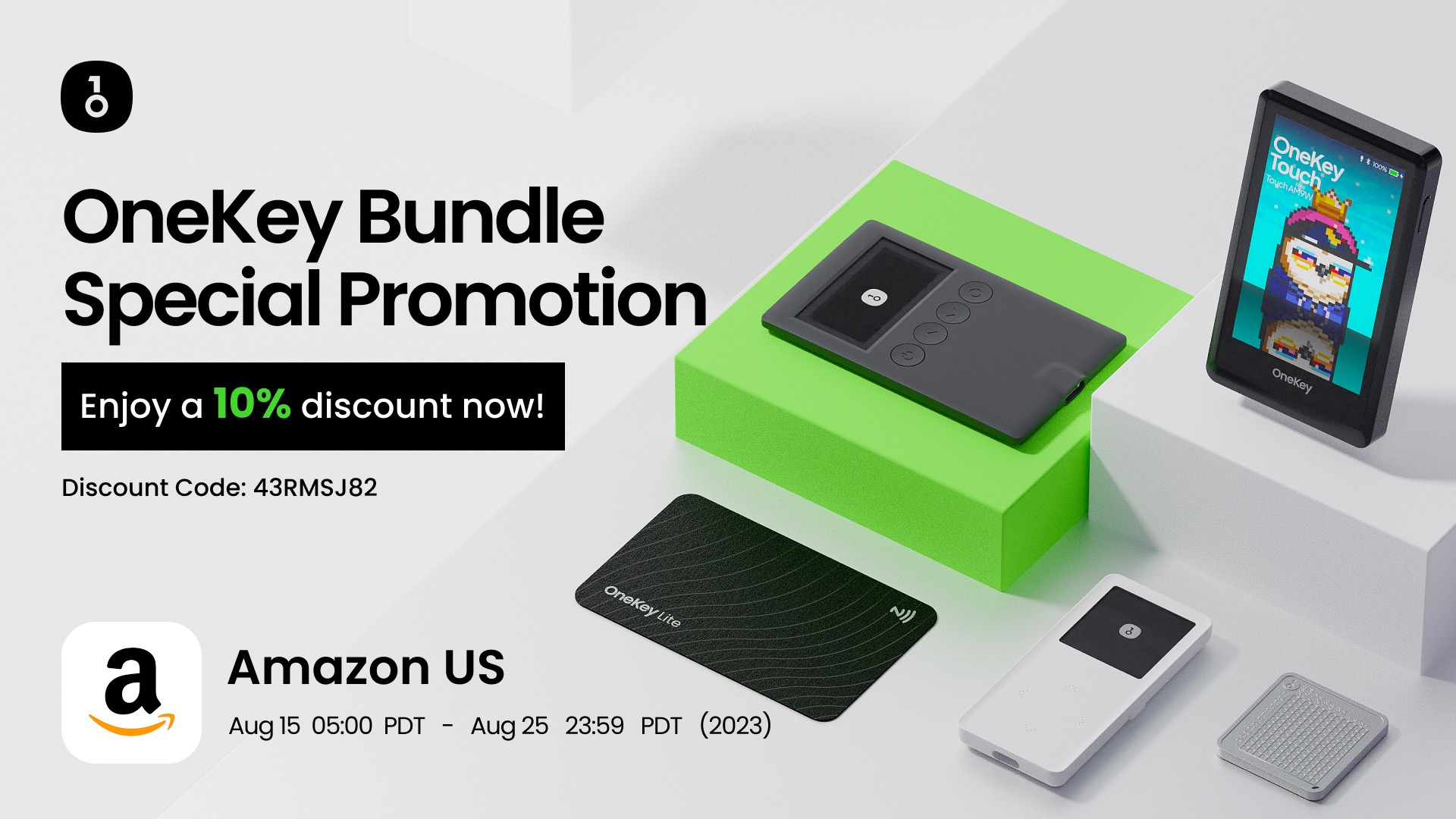 OneKey Summer Sales
10% OFF for all OneKey products with coupon code: SUMMER
Summer is coming! Bring on the heatwaves and beach days. After the DeFi Summer and NFT Summer,what else lit summers are you looking forward to?
=> Click Here to Get Your Onekey
OneKey Buy 1 Get 1 Free
Stay secure, keep your privacy, and be sure of what you're getting.
Starting now, every time you buy one Classic wallet from OneKey official store, we'll throw in an extra Mini, the more you get, the more you'll receive. This offer is only good until 24:00 HKT this Friday.
=> Click Here and Get This Deal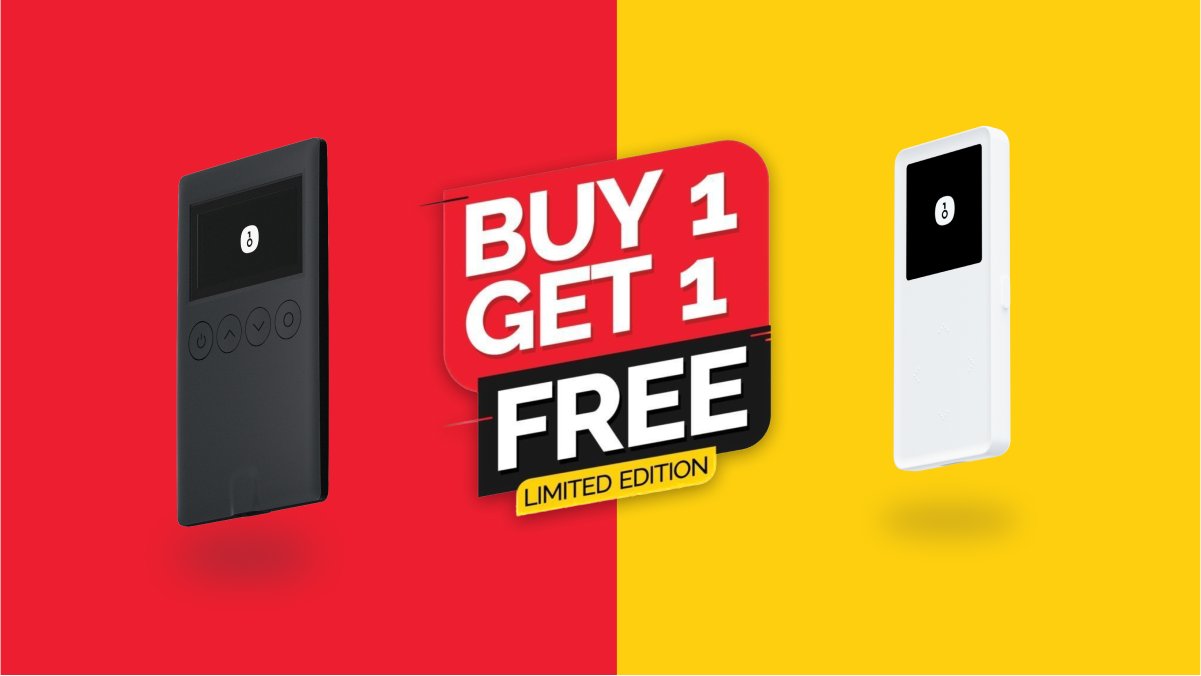 Secure your crypto, No matter what goes on outside, you can sleep well knowing that you're in charge. It's called self-custody.
OneKey supports a wide range of cryptocurrencies, including Bitcoin, Ethereum, Litecoin, and many others. It also allows you to manage multiple accounts and easily switch between them.