Introducing OneKey Card, the ultimate solution for daily crypto expenditure. With OneKey Card, you can easily spend your crypto on popular payment platforms, like paying with Paypal, GPay, Alipay, and more.
OneKey Card Invite Code
OneKey Card is now available for public testing. Try OneKey Card today and enjoy the convenience, security, and personalization of a global payment solution.
Invitation code required for authentication: ZFEBXZ
=> Click Here to Apply Onekey Card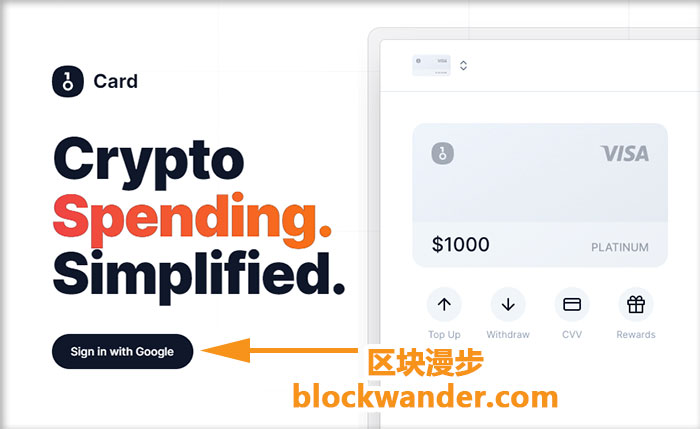 OneKey Card Latest Feature
Onekey Card Invitation Code is: ZFEBXZ
July 28th: Transfer to Friends
You can now directly transfer USD from your wallet to your friends, simplifying the payment process.
In addition, in the "More" action of the Card Workspace and on the Add Card page, you can more conveniently view and understand the information and use of the card.
July 18th: Wallet Enhancements
Onekey Card introduced a new wallet feature, allowing you to manage your top-ups and withdrawals with greater ease.
Experience fast responses for card creation, swap, and more.
With the added convenience of a single tap to freeze and delete cards, enjoy a smoother, more efficient new experience with OneKey Card.
June 14th: US Selected Card
OneKey Card now supports the US Selected Card. With this new feature, you can now make payments for ChatGPT/OpenAI, Amazon, Facebook, Twitter, and other popular services.
Adding the Selected Card is simple.
just click on the top left corner of the page, select "Add Card," and choose "Selected Card."
June 9th: Withdrawals
Now you can withdraw Onekey Card balance as USDC to your crypto address, with a 1% handling fee.
After withdrawal, the card needs to reserve at least $1 to remain active.
May 30th: USDT Support Added
You can now top up your card using USDT on Tron, Polygon, Avalanche C-Chain, and Ethereum chains.
Additionally, Onekey have enhanced our card details by including information on the country, type, and use cases, allowing you to easily select and add the desired card.
More Onekey Card features are currently in development, Stay tuned.